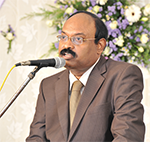 Dr. D. PAUL TAGORE

Chief Executive Officer
Characterized as a Visionary and Strategist, he holds a proven track record of 20 years of Leadership experience and has been the Head of a Corporate at the Global Level. Has been a Corporate Trainer for Two decades and still wishes to innovate and educate the Trainees, with much zeal and enthusiasm. His Research & Legal background and also the Study at the most Coveted Management Institute of the Country – IIM Lucknow, has empowered him to be a Corporate Leader.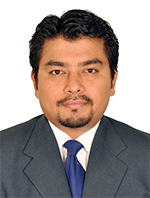 DEEPAK GONSALVES

Vice President
With a rich and diverse corporate experience spread across 15 years having associated with some of the renowned brands in the market in a leadership capacity starting with IT, ITES, Infrastructure and the latest being manufacturing for a large MNC; Deepak sucessfully has trained in many corporates and reputed institutions. To add Deepak holds a management post graduation from Loyola specializing in Human Resource & Marketing.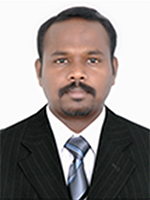 IVAN

Business Head
In the past having managed varied HR vertical; training remains a core area of expertise. Having spent most of my career with students has certainly helped identify the need and importance of quality training with Spiro. A graduate in Economics and a post graduate in Human Resources with an overall experience of more than 14 years in the field of Human resources. He has positively contributed to various organizations that he has worked for during his tenure which includes Randstad (Formerly Ma Foi) – Worlds 2nd largest staffing company and now Spiro.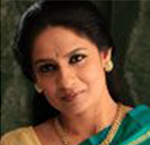 PADMA DEVADAS

Business Development Manager
Being a multifaceted professional having corporate experience in training/sales and human resources, she believes that a strategic approach to training is increasingly important to an oraganizational or an individual's competitiveness. At Spiro Academy there is a focus on constant encouragement on value based practical learning making utmost business sense. By renewing efforts to promote training and organization, institution or an individual Spiro Academy aims to create conditions of favourable to sustainable growth.